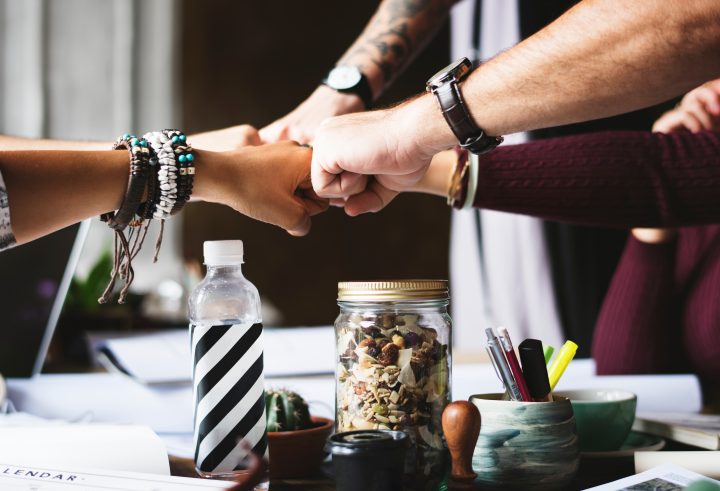 Naast mijn eigen content zou ik jullie ook graag willen wijzen op de blogs van:
Ryan Bijkerk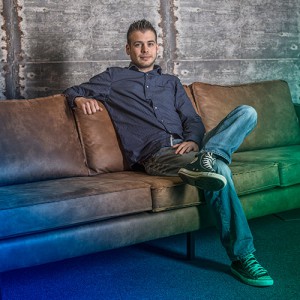 Ryan Bijkerk created Logit Blog in November 2010. He uses his blog to share knowledge and experience from the field.
Ryan is a Consultant at ICT-Partners which is based in The Netherlands with a focus on automation and the virtual workspace.
He was honored to receive the Microsoft MVP status back in April 2015. He received this award in the category App-V which is now part of Windows and Devices for IT.
Bram Wolfs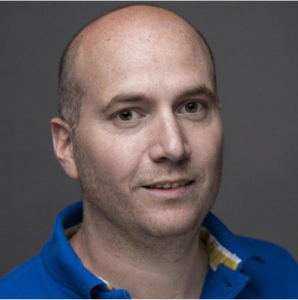 Bram Wolfs is an IT Consultant with a wide range of experience in the IT industry, his primary focus and interest is around End User Computing solutions from Microsoft, Citrix and VMware.
Bram is awarded Microsoft Most Valuable Professional (MVP), RES Software Valued Professional (RSVP), VMware vExpert and Citrix Technology Advocate (CTA).
He is member of the Dutch Citrix User Group (DuCUG) steering group committee and member of Team Remote Graphics Experts (TeamRGE).
Pieterbas Nagengast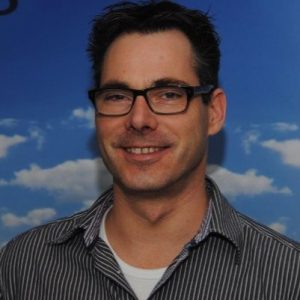 My name is Pieterbas Nagengast. I work as an Senior IT Professional. I'm mainly focused on Microsoft Technologies and, best off all, an Microsoft Azure enthusiastic!
Ivan Maatman
My name is Ivan Maatman, an enthusiast of Configuration Manager. I love to share knowledge and experience with other professionals.
Currently I work for ICT-Partners in The Netherlands as a technical consultant, specializing in ConfigMgr and desktop deployments. All of the information found on this blog is my personal opinion and is not related with my employer.